B-24D Liberator
Last project in the:
America Goes to War Series
Last Updated: Aug. 10, 2023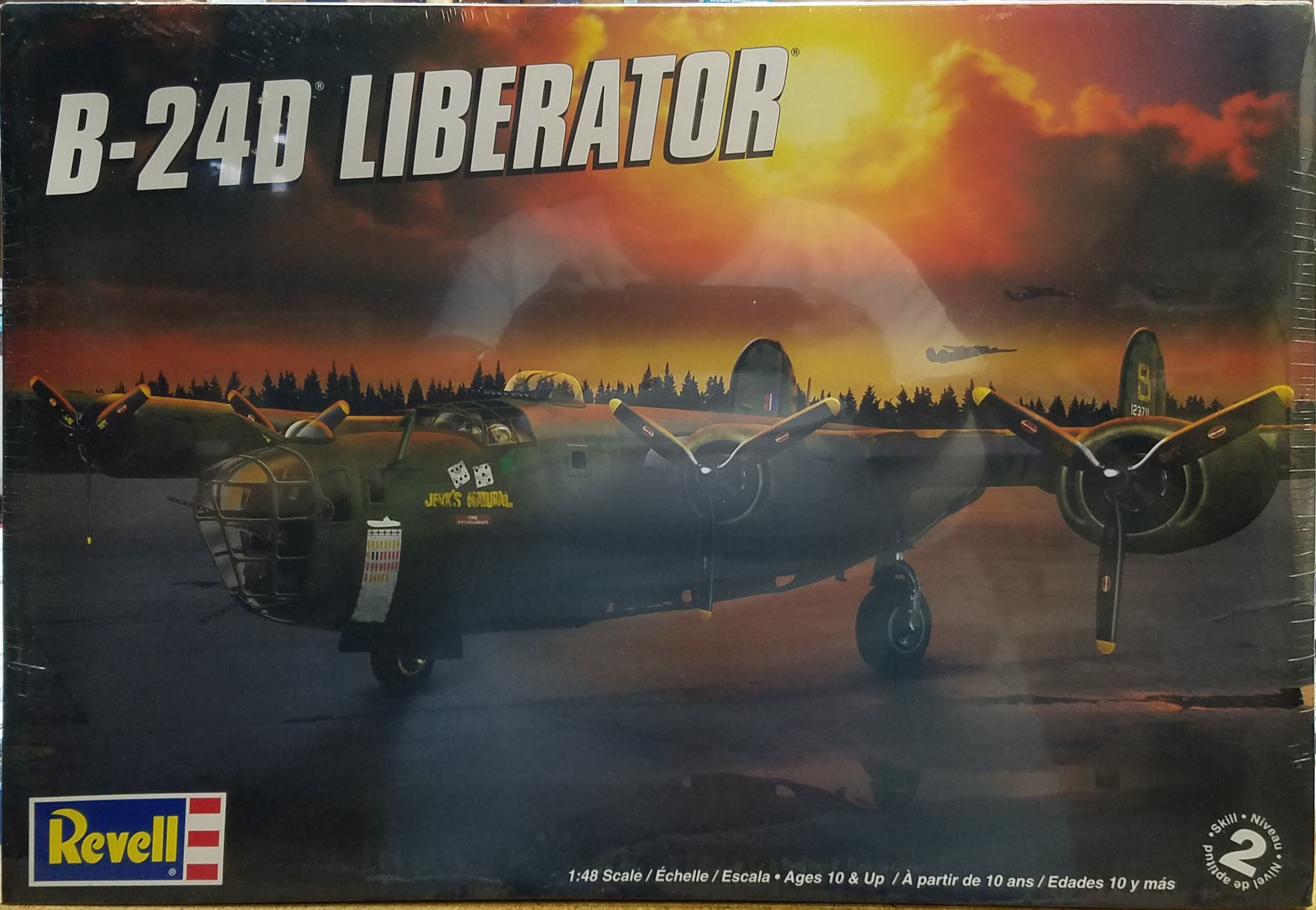 This kit on Scalemates
This project has been temporarily put on hold until other projects are finished.
This B-24D is part of a theme build that I call: America Prepares for War. I started this series in 2022 and is a small focus on vehicles produced before American industries transformed their factories to making military vehicles, planes and parts to support the WWII war effort. The Ford Motor Company actually built a new factory in Willow Run, Michigan to produce the B-24D Liberator.
I came up with the idea for this series of builds while researching the build of a 1941 Chevy Pickup and a 1941 Plymouth Coupe. Both of these models are complete and can be viewed in the completed projects area of this website.
When I started doing the research on the '41 Chevy Pickup I was mesmerized by it's history and it's part in moving the automotive industry toward wartime production.
If you would like to view a summary of my research for this series click the History image.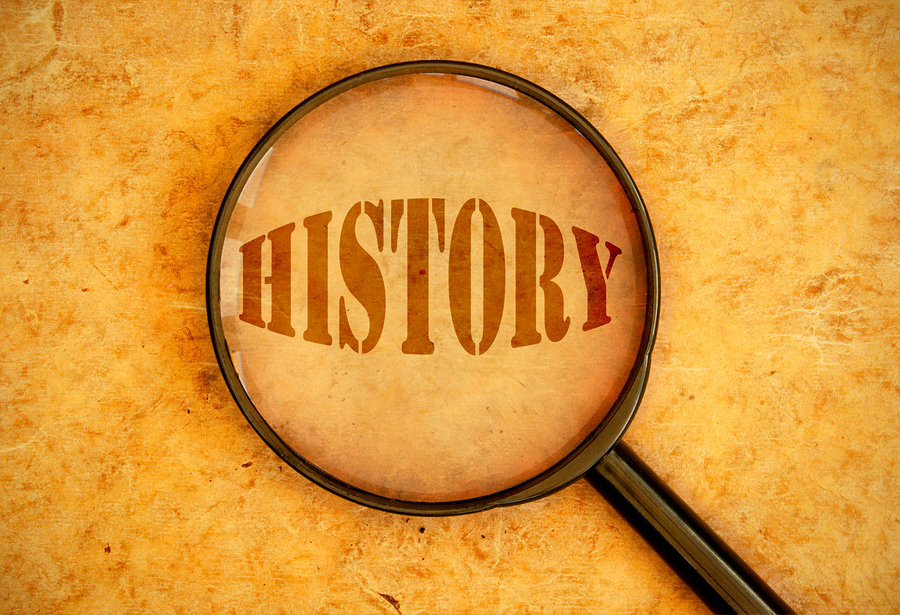 Completed Builds in Series:
1941 Chevy Pickup
1941 Plymouth Coupe
Back to the Future I & III

Project Pages
Last Updated: November 17, 2023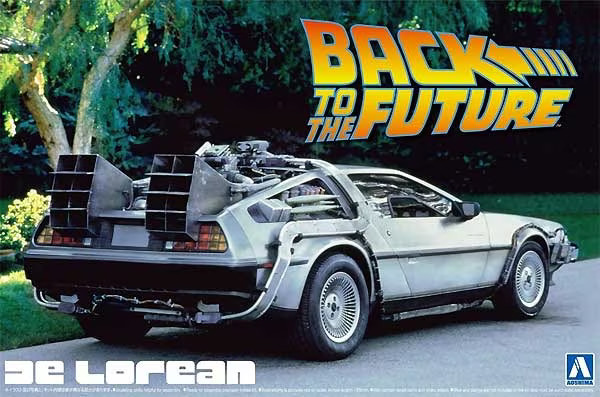 This kit on Scalemates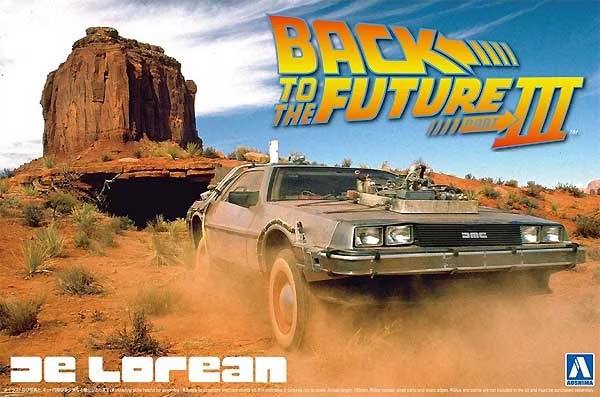 This kit on Scalemates
Since both of these kits are very similar I'll be working on them in tandem, especially the painting. I might dirty up the Back to the Future III DeLorean, but most other colors are the same on both versions of the DeLorean.
I paint exclusively with acrylics because I have no way of venting my spray booth to the outside world; however, I'm thinking about trying Alclad ALC-115 Stainless Steel for the body. I'm a little nervous about odor. I can't stand the smell of paint and turps and I don't want it migrating to the living quarters of my home.
I'm also looking for an acrylic metallic stainless steel. If anyone knows of one please email me. My email is in the footer of this page.
I spoke briefly with Robert at the Barbatos Rex YouTube channel and he recommended Vallejo Metal Color Steel #77.712. I order one and have received it (August 22, 2023). I will be trying it and will post my results.
1955 Ford Panel Truck
Project Page

Last Updated: Sept. 26, 2023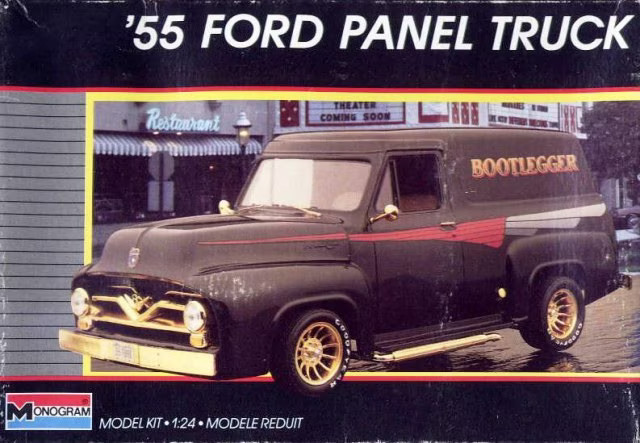 This kit on Scalemates
This kit is part of the 3rd Annual group build held by the Unified Scale Automotive Content Creators (USACC)
The 3rd Annual Build:
Starts: September 15, 2023
Ends: January 14, 2024
This year Matt at Model Car Videos made the selection of what kit would be built. He selected the Monogram 1955 Ford Pickup or Panel Truck.