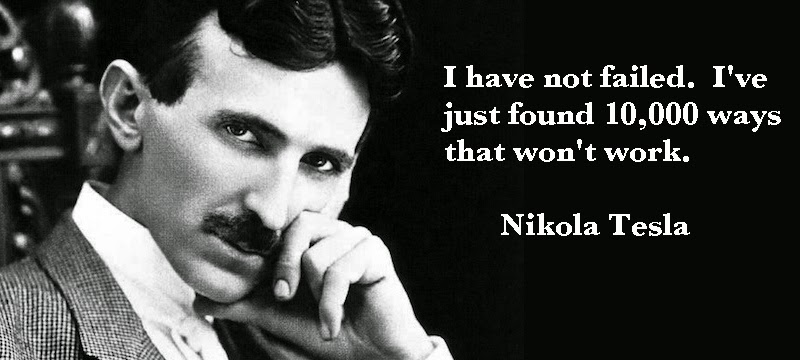 This page and the links from this page describe some of the issues I have/had while building a particular kit. I also point out problems with the kit such as, but not limited to:
missing information I feel should be on the instruction sheet(s).
parts that are not identified either on the sprue or on the instructions sheets or both.
parts that have so much flash on them that by cleaning the part, there isn't a part left.
etc.
Also included are problems that I experienced while building the kit, and most of all, the modifications I made to the kit, whether it was for my own satisfaction or if the kit was just not accurate in the way parts look and/or mount.
I will eventually be creating a comments page so that you can leave comments directly on the page.
Issues and modifications
with the 1941 Plymouth

Issues and modifications
with the 1954 Hudson Hornet
---
Skip's Messy Workbench ⇔ All rights reserved ⇔ Copyright © 2023
Skip's Messy Workbench
⇔ Last updated: June 29, 2023