B-24D Liberator
Use the left and right arrows < > to navigate forward or backward through the photo.
Zooming in on a photo: (This method works on Windows operating systems. I'm not sure how to do it on Mac's).
Right click anywhere on the photo and select - Open image in new tab.
Press and hold the Ctrl key while using the roller wheel on the mouse to zoom in and out.
Opening
This is the box art for the B-24D Liberator. I chose this because after the attack on Pearl Harbor, the Ford Motor Company switched from making cars to making the B-24D bomber.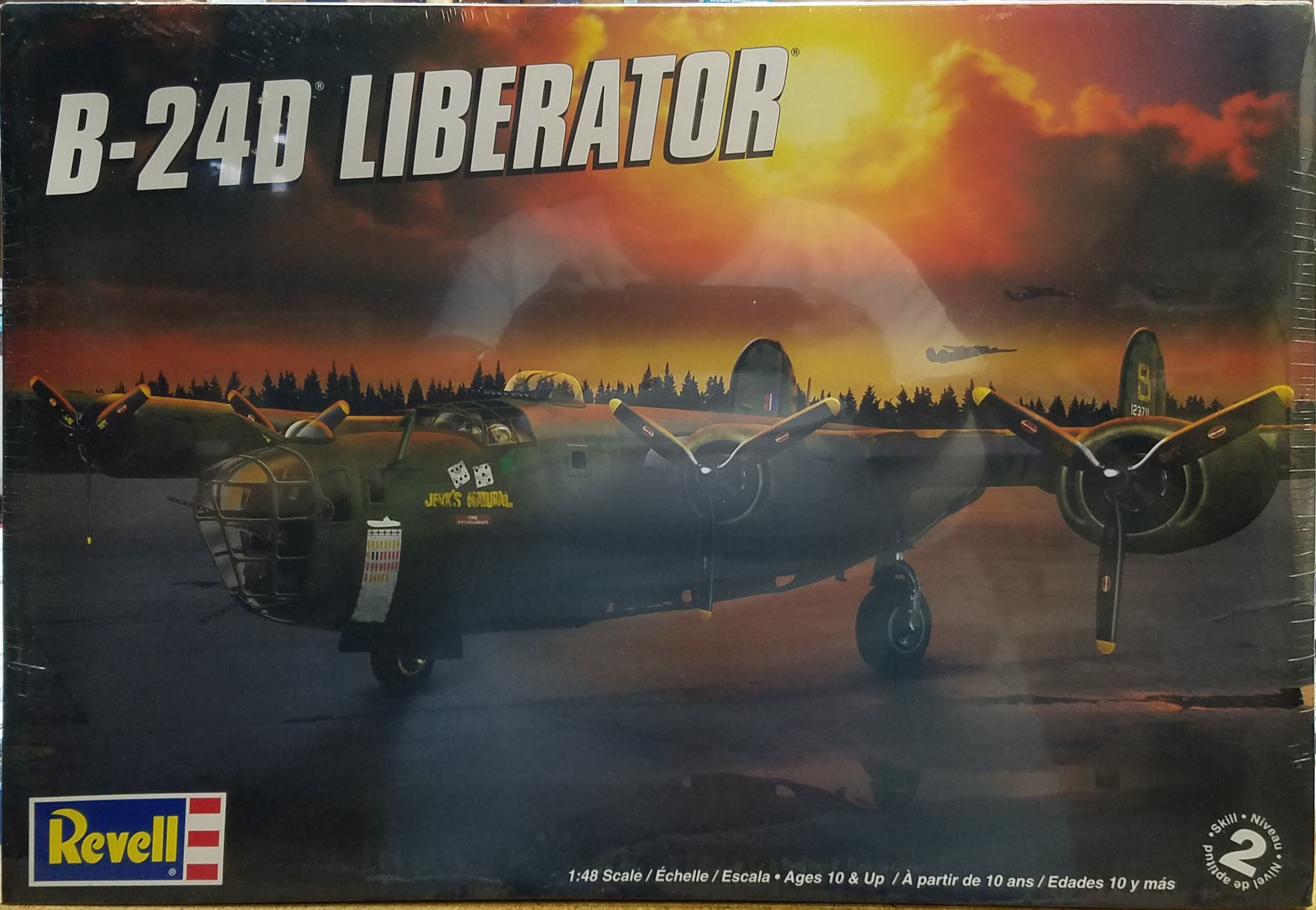 1 of x
2 of x
❮
❯
---
Skip's Messy Workbench ⇔ All rights reserved ⇔ Copyright © 2022
Skip's Messy Workbench
⇔ Last updated: October 12, 2022