ABC's OF SALVATION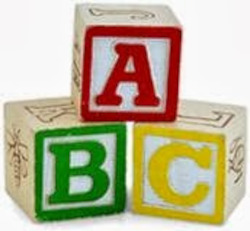 A dmit that you are a sinner
"If we say that we have no sin, we are deceiving ourselves and the truth is not in us." 1 John 1:8 (NASB95)
B elieve in your heart that Jesus Christ died for your sins, was buried and God raised Him from the dead
"But God demonstrates His own love toward us, in that while we were yet sinners, Christ died for us." Romans 5:8 (NASB95)
C ofess that Jesus is the Son of God. Call upon the name of the Lord and you will be saved.
"that if you confess with your mouth Jesus as Lord, and believe in your heart that God raised Him from the dead, you will be saved. Romans 10:9 (NASB95)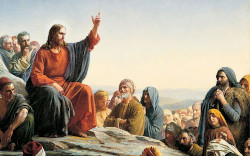 The following two versus unequivocally and unmistabably prove beyond a shadow of a doubt that - a person's belief in Jesus, is absolutely necessary in order to be saved...
"and there is salvation in no one else; for there is no other name under heaven that has been given among men by which we must be saved." Acts 4:12 (NASB95)
"Jesus said to him, I am the way, the truth and the life; no one comes to the Father but through Me." John 14:6 (NASB95)

The following table contains versus that further support salvation through Jesus Christ alone.

Click the Bible verse to display the text of that verse. Click the bible verse again to colapse the popup.

If the Bible verse is a hyperlink, the verse will be opened in a new tab or new page.
---
jtodora ⇔ All rights reserved ⇔ Copyright © 2022 ⇔
jtodora
⇔ Last updated: September 19, 2022